WHEN THE REAL WORLD STRIKES, ARE YOU AND YOUR REPUTATION COVERED?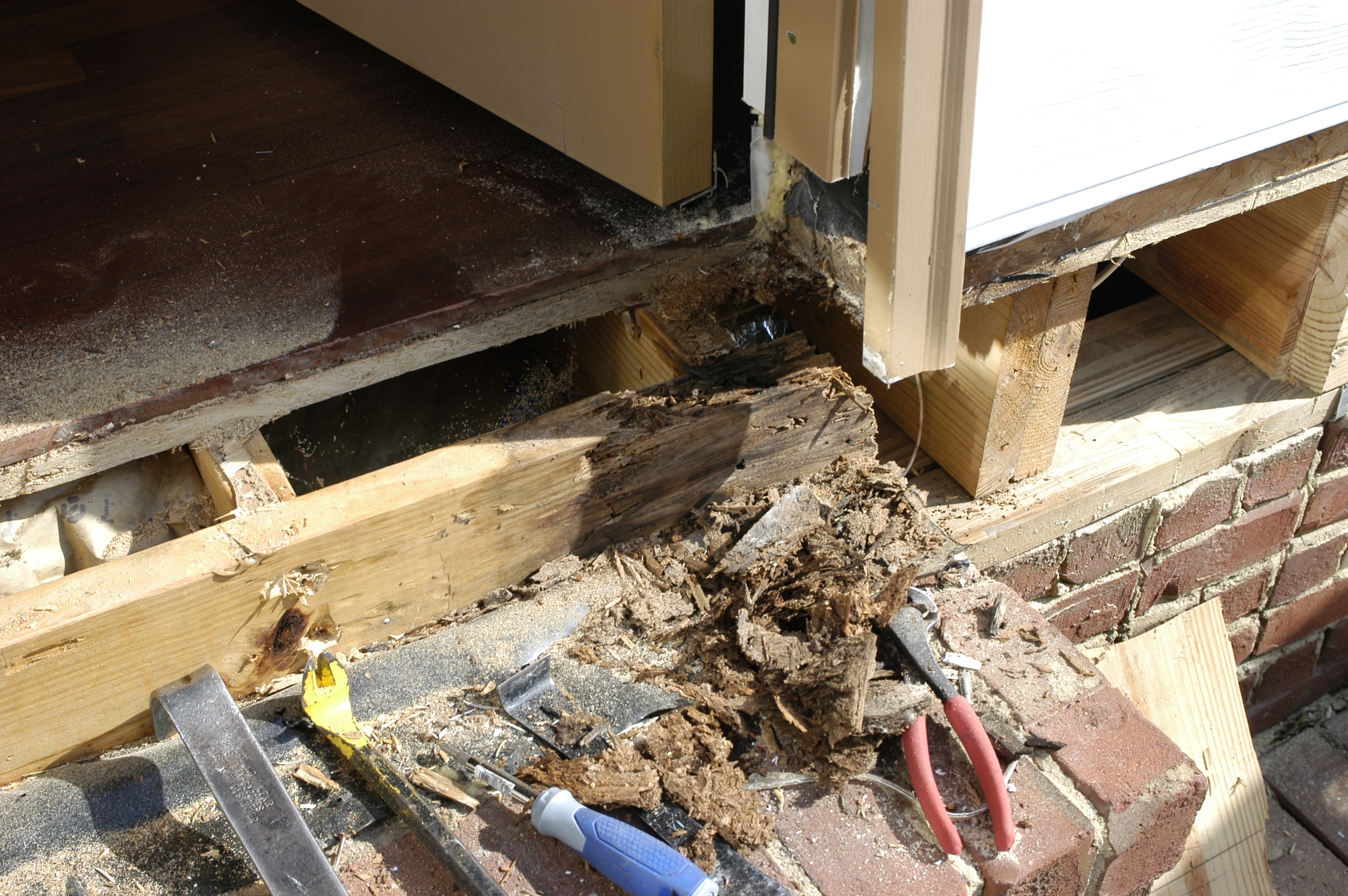 Meet The VersaPan Sloped Sill Pan:


It's Not Just Another Sill Pan. It's A Reputation-Saving Infiltration Solution.

When your reputation is on the line with every build, you need coverage from the bottom up. Protect your homes and your name from damaging, costly infiltration with the VersaPan Sloped Sill Pan from Endura Products.