What Are Certified Powered By EnduraTM Door Systems?
The Certified Powered By Endura Door System program is a combination of state-of-the-art components, certified testing and a performance warranty to create reliable and competitive door systems. Endura developed the program to deliver the highest-performing door systems available to reduce the possibilities and causes of door unit failure.

The Result Is A System That Eliminates: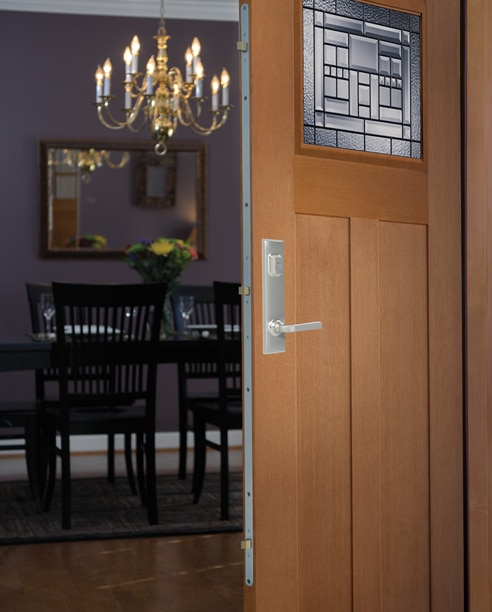 Why Do Certified Powered By Endura Systems Perform?
Certified Powered By Endura Door Systems are superior because the parts are designed to work together. When these components are used in conjunction, the seal between the door and the openings is maximized, and air and water infiltration is minimized. Certified Powered By Endura Door Systems provide:
Components That Work Together
Endura stands behind our components and Certified Powered By Endura system performance with a warranty like no other. The combination of the highest quality door system components along with our guarantee ensures quality and offers peace of mind throughout the life of the system.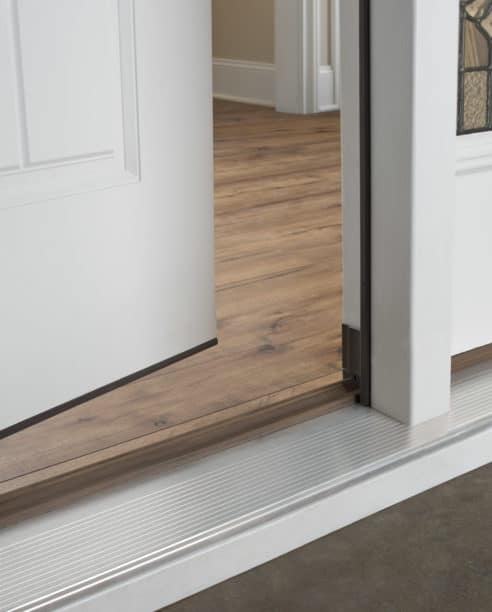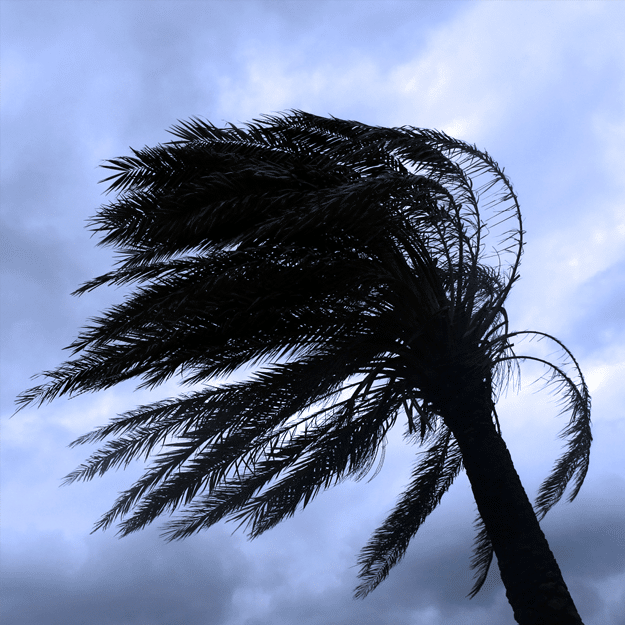 Smarter Performance Backed By Certified Testing (And Beyond).
Testing at Endura goes beyond the basic requirements. Doors with Certified Powered By Endura components have been extensively tested and proven to outperform every other system on the market, even in less-than-ideal situations. Our components have undergone Comprehensive Independently Certified Testing, and have been strenuously tested for durability and lasting quality.
Rollover Testing
Cycle Testing
Temperature Testing
UV/Exposure Testing
Salt-Spray Testing
User-Friendly Testing
and more….