Reliable Performance.
Our line of adjustable composite and aluminum sills utilize all-synthetic components that protect against discoloration, warping and dents. Integrated seals and standard cap plugs help to further enhance performance while eliminating unsightly screws and maintaining adjustability over time.
With many sizes and styles to choose from, it's easy to meet your specific application needs.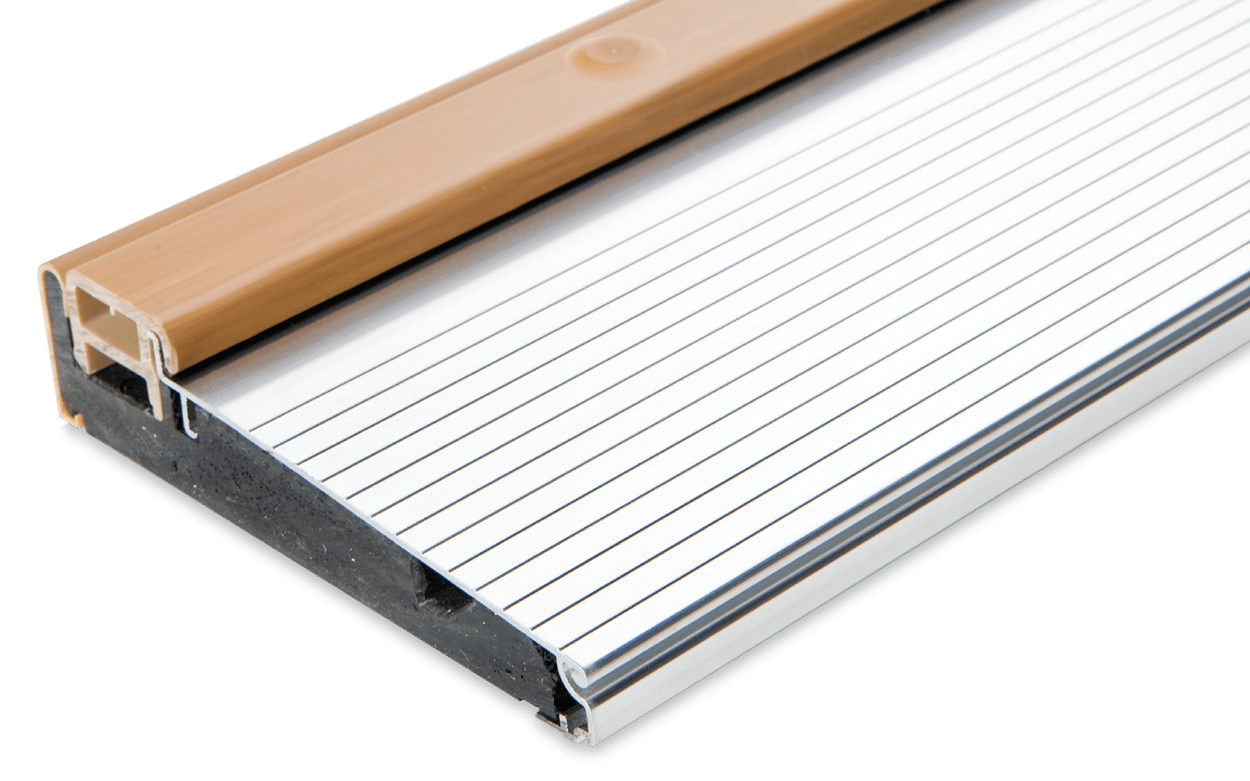 Z-Series Adjustable Inswing (ZAI) Sill Features: