Protect Your Home. Preserve Your Style.
We all want to protect our home and the loved ones within, and unfortunately, most standard locking systems don't make the cut. Or they require the use of handset and hardware styles that simply don't reflect your unique style.
The Trilennium® Multi-Point Locking System provides ultimate protection and peace of mind with the power of three full deadbolts and a solid lock design that's even strengthens the door panel, pulling your door into perfect alignment while working with your system components to seal out air, water, insects and more dangerous intruders.
Backed by the industry's highest ratings for structural and forced entry performance Trilennium delivers 3x the strength, 3x the security and 3x the performance with one multi-point locking system. Plus, with Trilennium, unmatched protection doesn't have to mean compromised style. Trilennium offers a growing portfolio of attractive handset designs to suit any taste and budget.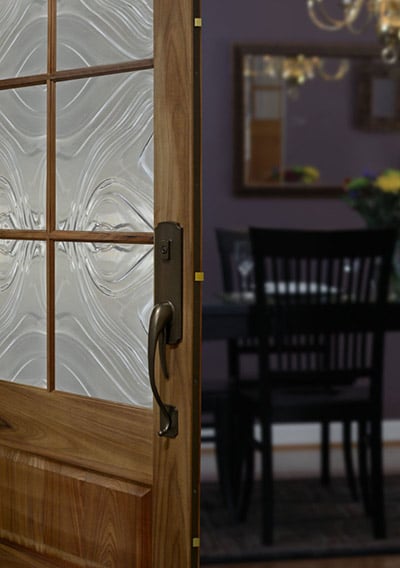 Trilennium Strong. There is No Comparison.
More Trilennium Multi-Point Locking System Features:
Preserve Your Style – Trilennium Hardware:
Choose from an expansive portfolio of attractive handset designs to match your unique style and budget. Trilennium is compatible with handset styles from Rocky Mountain Hardware, Emtek as well as Trilennium's own design selection, featured below.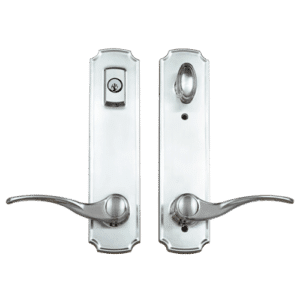 Delicate details pair with sleek curves for a truly timeless design to complement any entryway.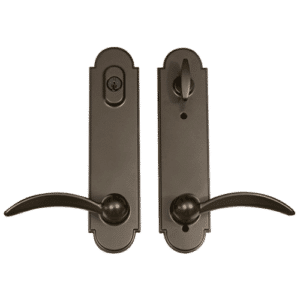 Pinnacle Handset
Defined curves and smooth lines provide the perfect blend of traditional and modern.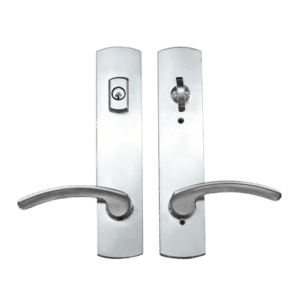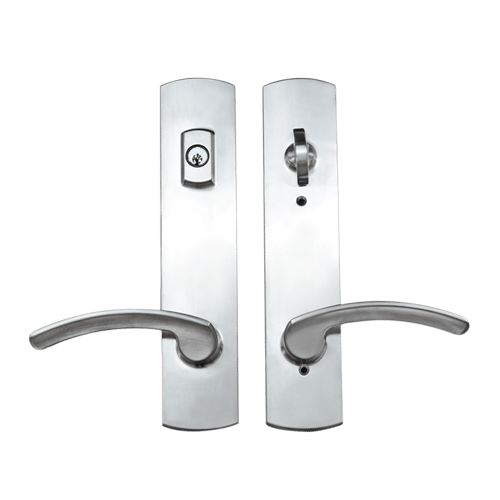 Curved Handset
A simple, modern design pairs with a touch of subtle curves for an effortlessly sleek look.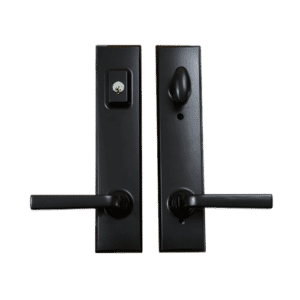 Rectangular Handset
Defined edges and smooth lines combine to deliver a simplistic design for the modern feel.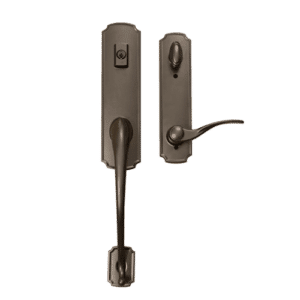 Eclipse Grip Handset
The design of the Eclipse Handset paired with the addition of a grip lever takes your entryway to the next level.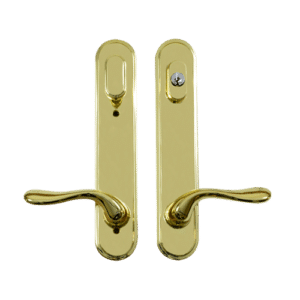 Horizon Handset
Soft curves and edges paired with a narrower construction adds a touch of style and tradition.
Choose Your Locks:
With multiple options to choose from, there is a Trilennium® Multi-Point Lock to fit every entry system need.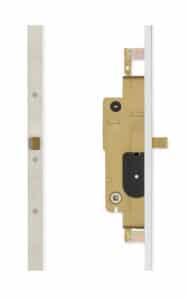 Trilennium® 3000
Multi-point security for standard door panels (Single and French active panels).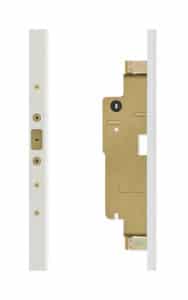 Trilennium® 3020
For the inactive door in French units, the 3020's I-Beam enhances system strength.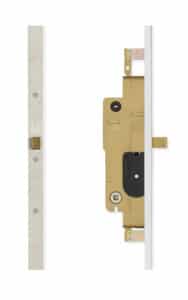 Trilennium® 3070
Features narrow 7/8″ profile for "proud edge" door panels (Single and French active panels).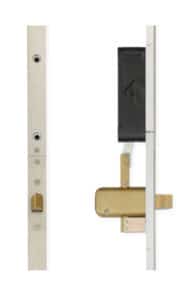 Trilennium® 3500
Delivers enhanced security for French doors with five locking points (French active panels).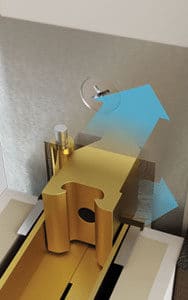 Trilennium® Astragal
Enhance protection against leaks and drafts with our cost-efficient Ultimate Trilennium Astragal (3000, 3500 and 3070 only).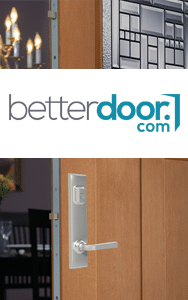 Replacement Locks
Need extra handsets in a pinch? We've got you covered. Order through our online retail partner, BetterDoor, and get the products you need, fast.
Would You Like More Information?
Please fill out the form below.