ARE YOU STILL HAUNTED BY DOOR FRAME ROT?
GET FRAMESAVER AND KISS FRAME ROT GOODBYE FOR LIFE. 
There's a reason the industry has trusted FrameSaver for the past 15 years. And it's the same reason we've never had a warranty claim. FrameSaver is the original rot-proof wood door frame solution that's backed by a fully-transferable lifetime limited warranty – though you won't need it. With its proven record of quality, durability and performance, nothing beats the original FrameSaver.
Don't Substitute. Nothing Protects You Like the Builder-Trusted FrameSaver.
Get FrameSaver Now
Download Brochure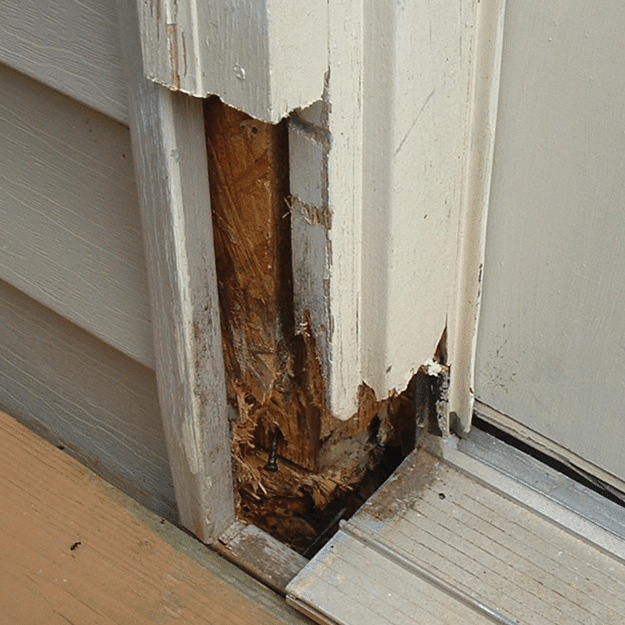 Why FrameSaver?
FRAMESAVER NEVER ABSORBS WATER, ROTS, CRACKS OR WARPS.
BACKED BY THE INDUSTRY'S ONLY FULLY-TRANSFERABLE LIFETIME WARRANTY.
COMPOSITE BOTTOM FINISHES AND PAINTS JUST LIKE WOOD.
FINGER-JOINTED CONSTRUCTION ENHANCES STRUCTURAL INTEGRITY OF THE FRAME.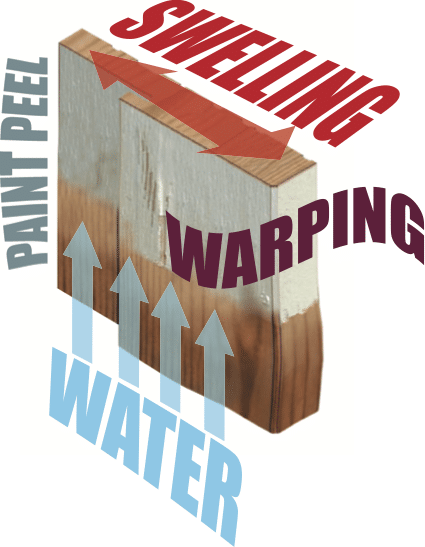 FrameSaver vs. the Competition:
Wood frames rot and require extra finishing. Rot-resistant frames only delay the inevitable. Composite frames are flimsy. When choosing your exterior door frame, why limit yourself? FrameSaver delivers all the benefits of wood and composite without limitations.
FrameSaver Product Line:
The FrameSaver rot-proof exterior door frame technology is available on jambs, mulls, brickmould and flat casing. Each solution can be notched for your sill and accommodate sidelite units.