Superior Performance for Coastal Climates.
All astragals should guarantee protection from water infiltration and security concerns, but some homes are exposed to particularly harsh conditions that the average run-of-the-mill astragal simply can't withstand. 
The Ultimate Hurricane Astragal from Endura Products is designed to protect your French door system against high wind speeds, more frequent and intense storms, and even hurricanes.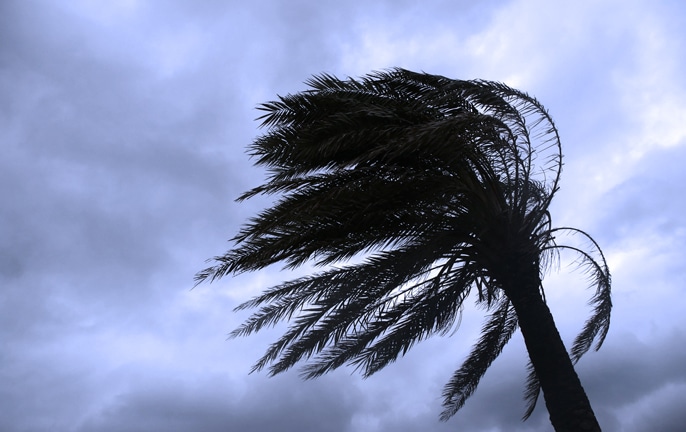 Ultimate Hurricane Astragal Features & Benefits: