The Simple Solution Corner Pad
Small Component. Maximum Sealing Power.
Wind-driven moisture at the "crucial corner" of a door system can cause water to flow up the weatherstrip channel, over the sill and into the home. The Simple Solution Corner Pad, with its unique design, counteracts upward water pressure, and forms a tight seal between the sill, panel and frame, even with wide strike margins, to protect against air and water infiltration and dramatically improve door system performance.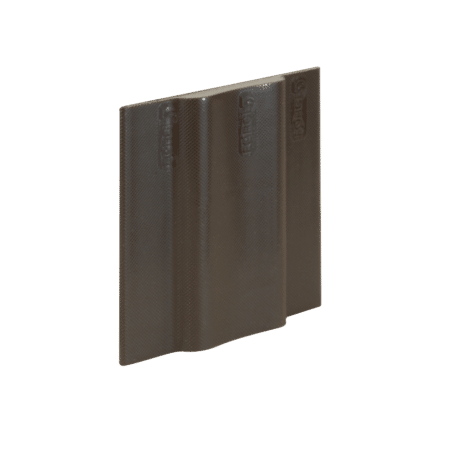 The Simple Solution® Corner Pad Features: