Door sills can make or break a door system. Ill-fitting, damaged, and plain old low quality sills cause higher utility bills and air and water infiltration for your customers and time-consuming callbacks and unnecessary labor for builders. Put an end to wasteful processes with Endura's selections of door sills and sill systems.
Whatever your building problem, Endura has the durable, efficient solution for your job site. Choose from:
Auto-Adjusting Sill Solutions
Adjustable Sill Solutions
ADA Sill Solutions
Outswing Bumper Sills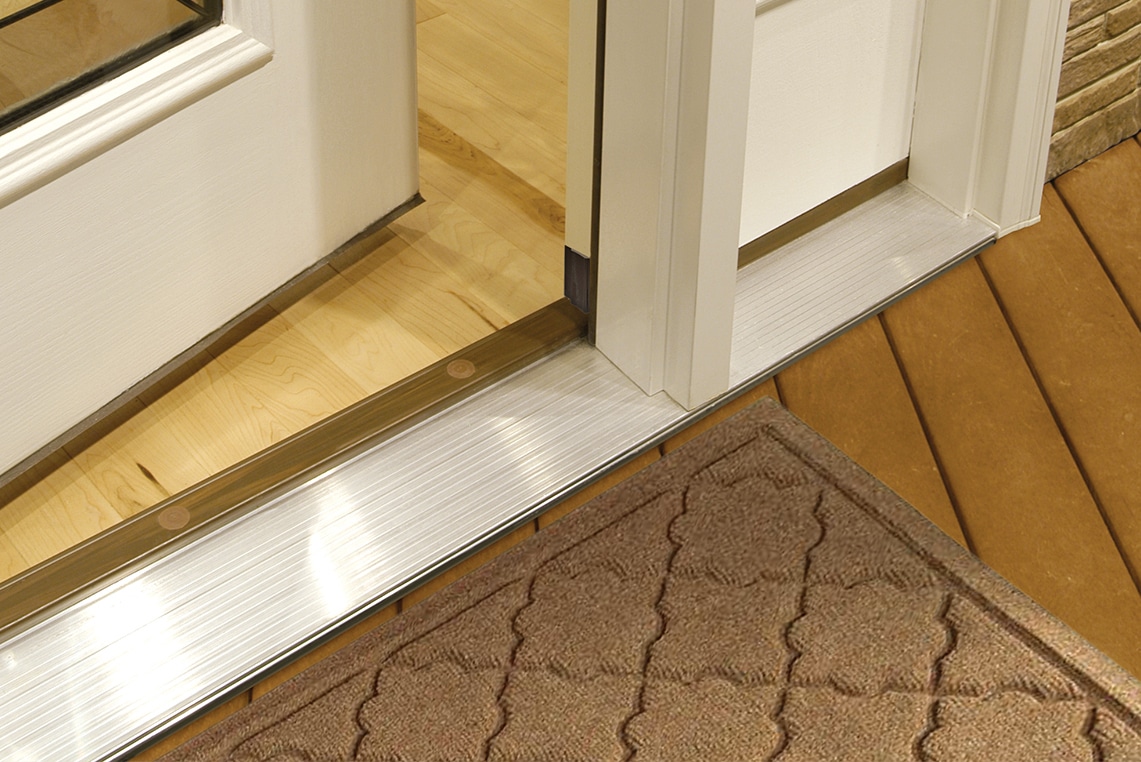 Contact An Endura Representative Today
For consistent sealing and constant savings, make sure your door systems are Powered By Endura(R) and invest in smarter, stronger door sills and sill systems. To order your favorite products or schedule a demo, contact an Endura representative today.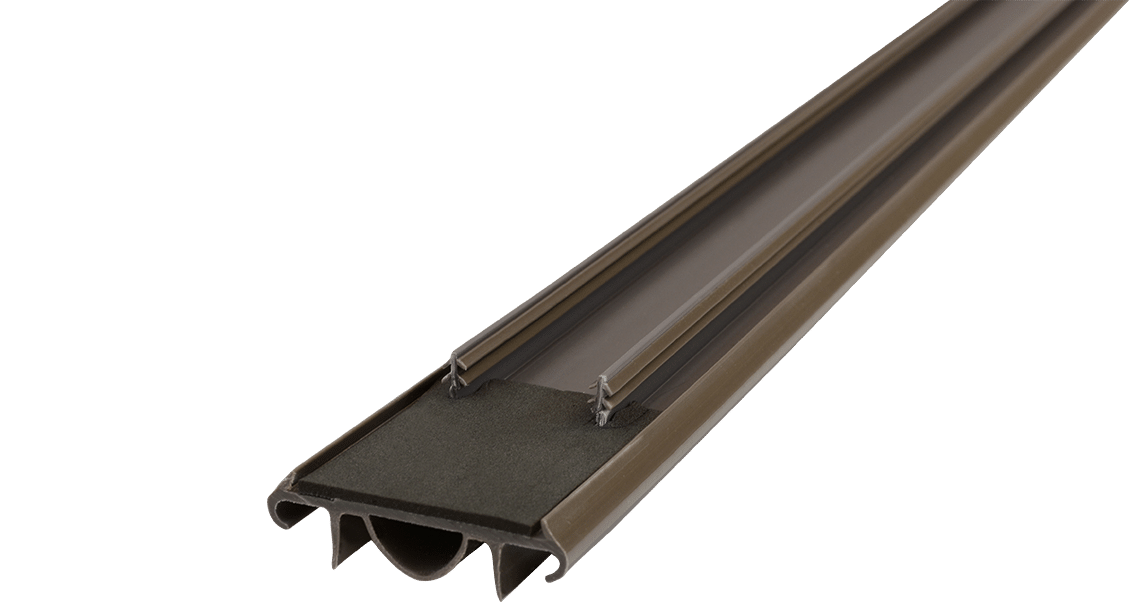 Auto-Adjusting Sill Solutions
You've heard it before: Work smarter, not harder. It's a cliche for a reason–it's good advice. It's time to apply that logic to your door sills with the Z-Articulating Cap Sill(TM).
The Z-Articulating Cap Sill (Z-AC) automatically adjusts to save you time and money on labor, maintenance and service calls, and replacement parts.
Truly automatic: Z-AC's spring-loaded cap automatically adjusts up or down to form a tight, lasting seal even in imperfect, changing conditions.
Efficient installation: Limited labor? Imperfect conditions? Missing corner pads? No worries. Z-AC accommodates every unique opening without any fuss.
The ultimate solution: Z-AC has been extensively tested and proven to outlast and outperform other sills. Durable and convenient? Sign us up!
Adjustable Sill Solutions
The Z-Series Adjustable Inswing Sill (ZAI) comes in composite and aluminum materials that defend the sill system from discoloration, warping, and dents. The ZAI proves that rugged doesn't have to be unsightly with it's cap plugs and integrated seals.
Practical and attractive, these door sills feature:
Composite substrate materials that won't rot or warp.
All-aluminum options.
Superior protection due to the narrow threshold cap, high dam, and durometer cap seal
Modular design that allows for flexible, customized installation options that save you money on inventory and fit a variety of door configurations.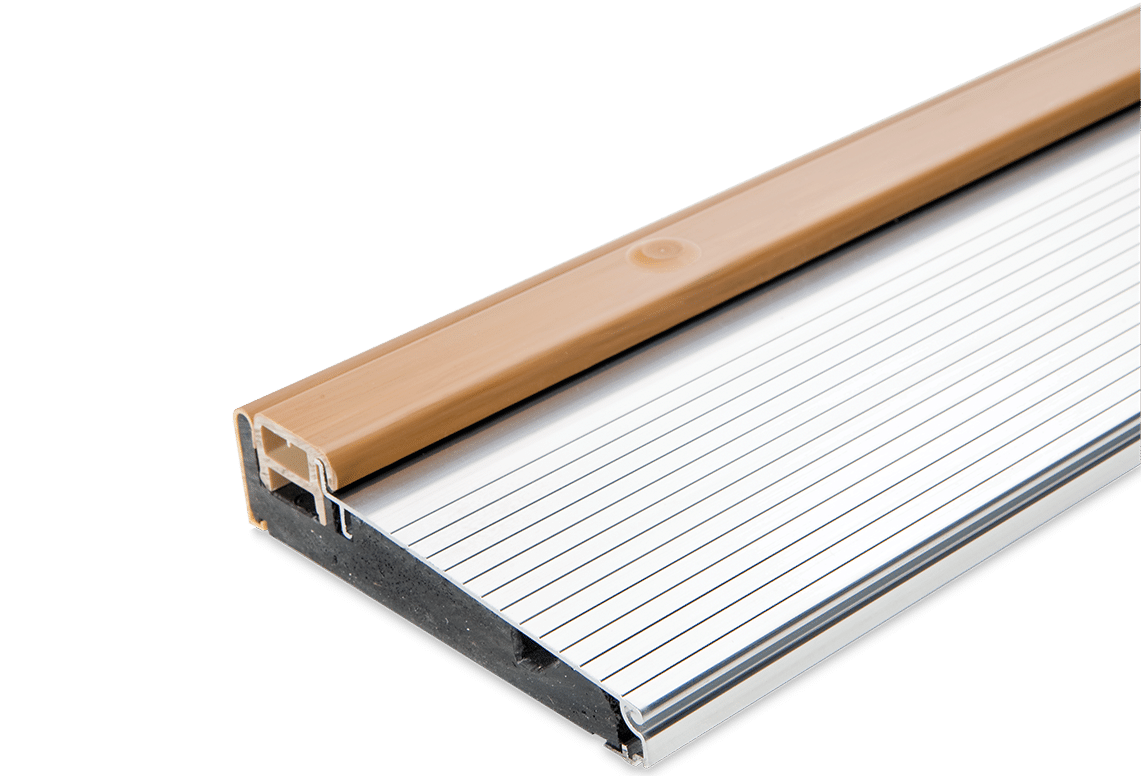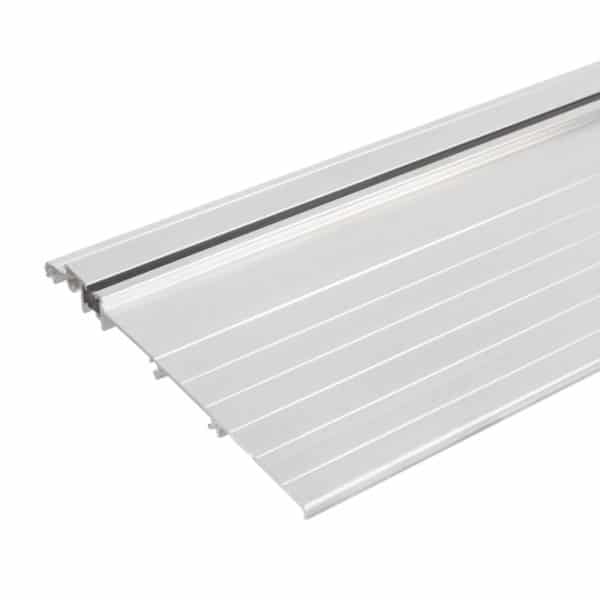 ADA compliance used to mean sacrificing door sill performance and special features until Endura designed a dam that provides superior sealing and ease of entry and meets ADA height requirements.
Endura's ADA door sill solutions offer:
All-aluminum construction for peace of mind and durability.
A variety of installation options and unparalleled quality.
Secure sealing without forfeiting accessibility.
Made of all-synthetic materials, the Z-Series Bumper Outswing Sills provide:
Composite substrate materials that won't crack, rot, or warp. Ever.
A preinstalled weatherstrip to eliminate air and water infiltration.
A variety of finishes for every style and budget.
Durability even in the harshest temperatures with an all-aluminum cap design.